Cross-category Licensing in Korea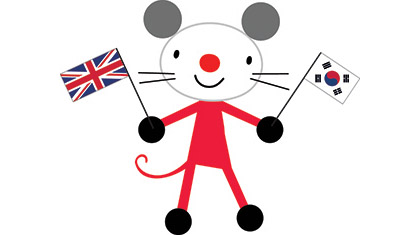 Contents & Company are the latest member of the Arty Mouse family and will create educational software, workbooks, stationery, bags and play sets based on the early learning through art brand.
The cross-category licensing programme will start with innovative 'play beyond the screen' technology. A perfect combination of software and hardware that allows hands-on creative play in the real world to really interact with a tablet screen.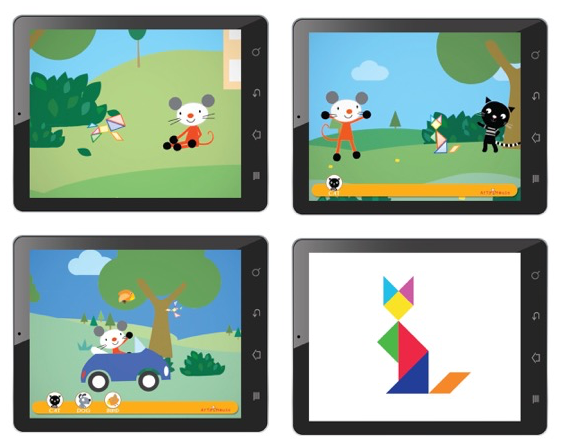 February 2017