A unique preschool brand
A unique preschool brand

Arty Mouse is the only brand to teach early learning concepts through the medium of art.

Through visual learning, Arty Mouse teaches children to express themselves and what they see in the world around them before they can read or write.

All Arty Mouse products include notes for parents and different learning outcomes for all ages.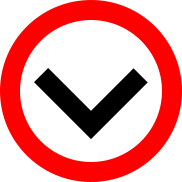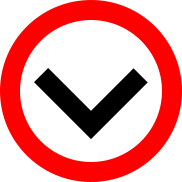 Get the books …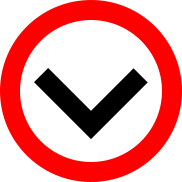 Available from these retailers